About Us
Primary Pharmaceuticals is a privately held, specialty pharmaceutical distributor with the goal of providing its network of wholesalers and independent pharmacies innovative, quality products at a low out-of-pocket cost to their customers.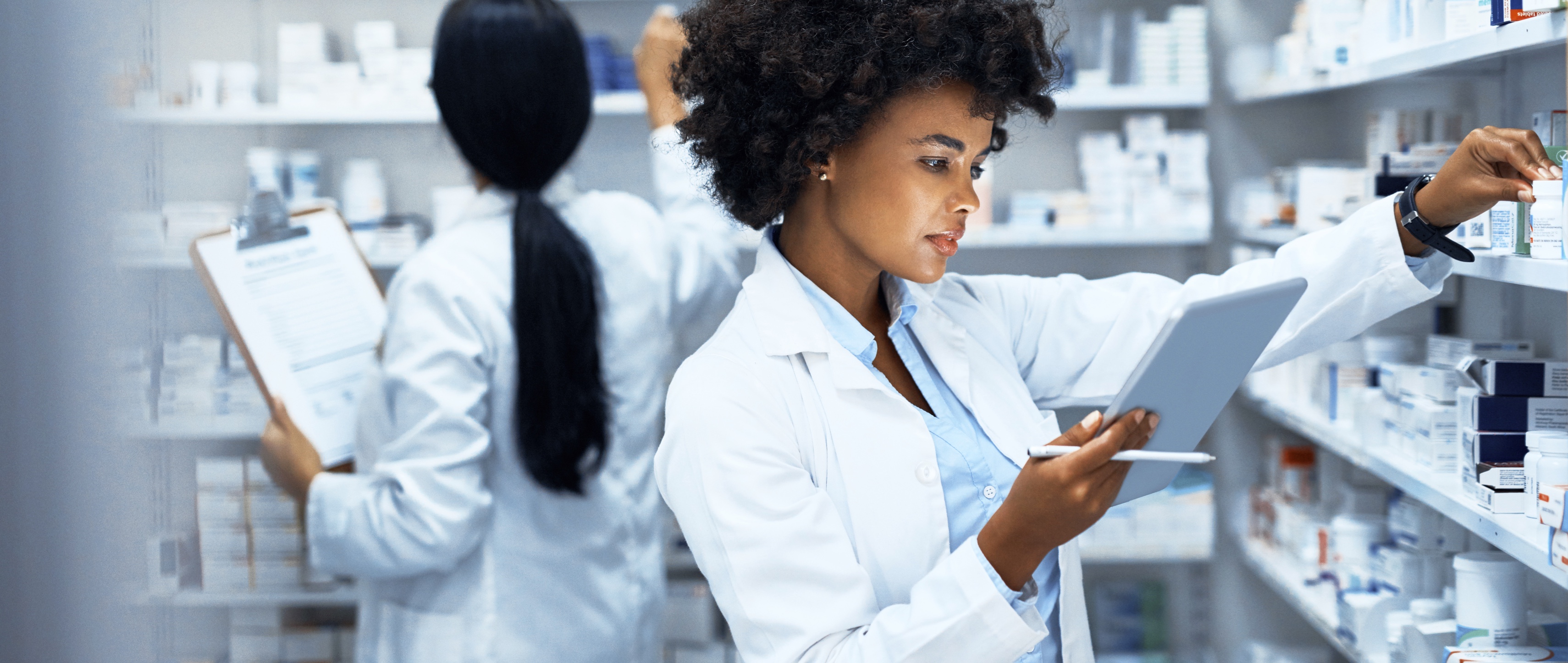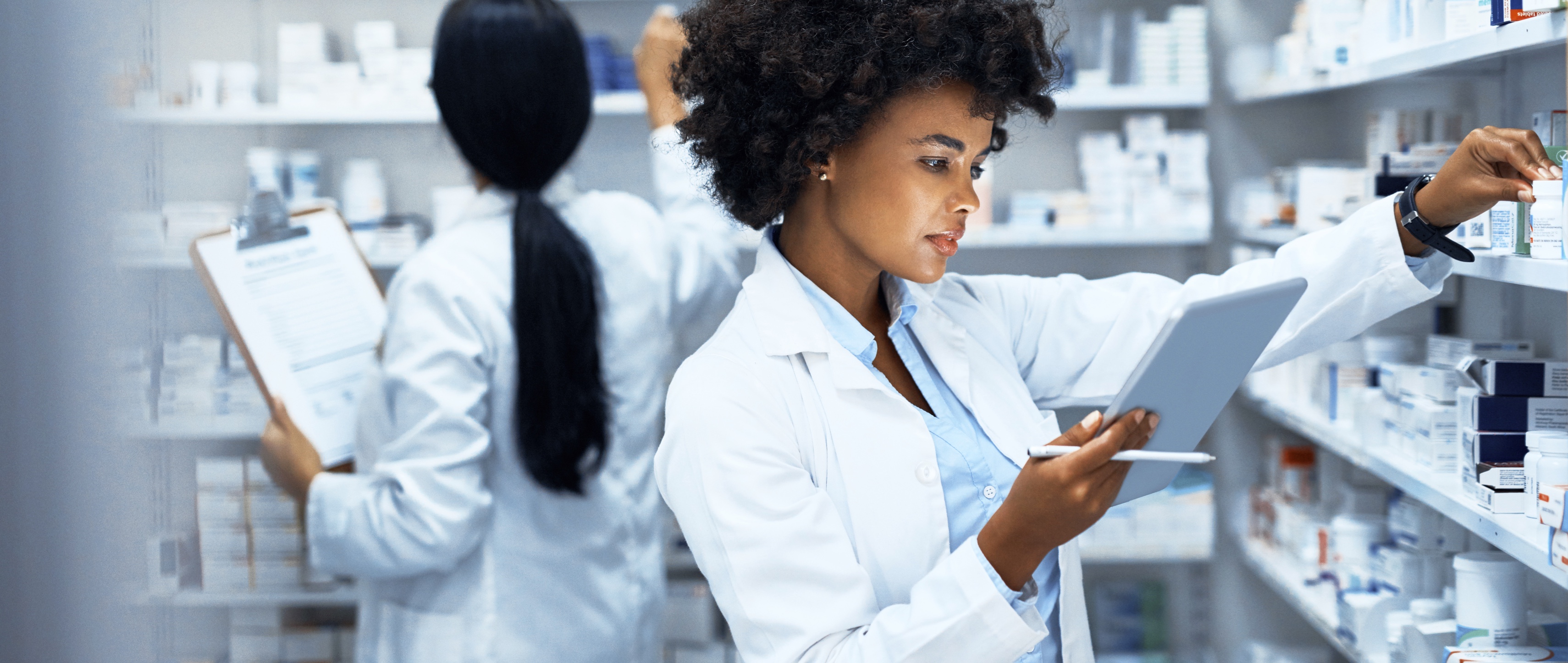 Primary's line of niche pharmaceutical products are developed, produced and marketed in the USA through a diverse partnership of industry leading designers, packagers and distributors from across the country. Primary's products are registered with the FDA and listed with the top pharmaceutical databases like First Databank, Medispan and Redbook.
We pride ourselves in providing our clients with quality products manufactured to pharmaceutical standards using the latest cGMP guidelines to ensure our customers received a product which not only meets, but surpasses industry requirements. All our components are sourced through industry leading manufacturers and distributors across the country.
Primary has developed a stringent set of Standard Operating Procedures to ensure full-compliance with all state and federal agencies. Primary works with the top-minds in the pharmaceutical compliance world to guarantee our procedures remain up-to-date in constantly changing pharmaceutical landscape.