Contact
Now it's your turn to comment.
We look forward to hearing what you have to say.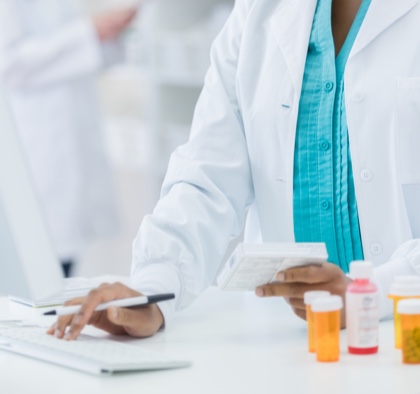 We always strive to provide the highest level of products and services and usually succeed. There may be times, however, when we fall short of the mark. Whether it's praise or criticism, we welcome your comments. Please contact us directly with your questions or concerns so that we can quickly make things right. Your business truly matters to us.